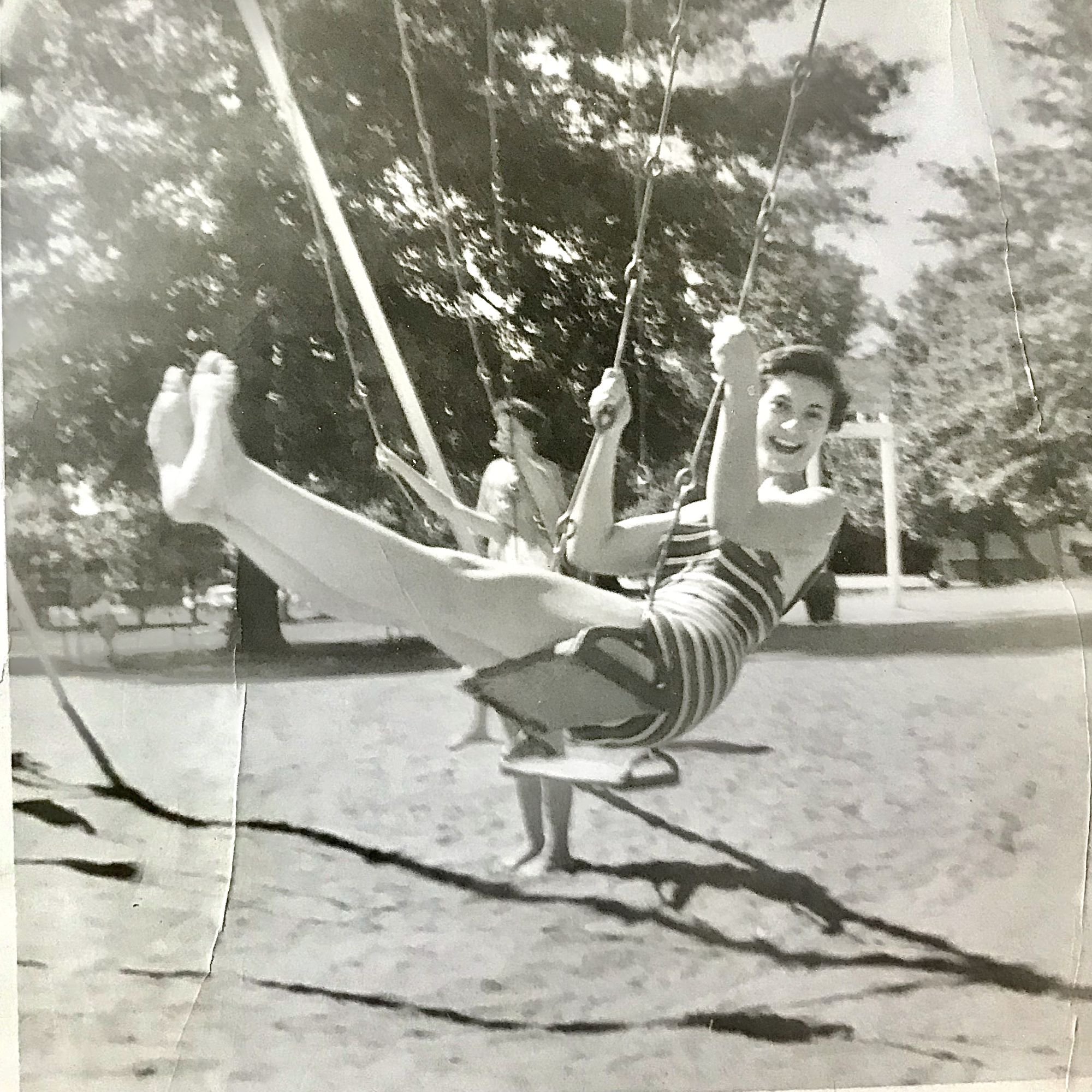 Sestina
A Box of Mother (Sestina)
Robert Diamante
I flew to Texas to visit my Mother.
She in the living
room looking changed. Only
two months since my last trip, now a box
was there beside her whirling fluid
into tubes forcing life into her
failing body. To see her
overwhelmed me. My Mother,
skin pale from the toxic fluid,
lips taut with pain. Nearly living.
That damned box
was the only
sound in the house, the only
sound she heard. Mother, kept alive by her
android nurse. That box
meant so much to Mother,
her anchor to the living,
which allowed her ephemeral fluid
spirit to stay solid longer. But the toxic fluid
made the whole house stink. I had only
been home an hour when suddenly living
beside death enraged me. Her
discomfort was agonizing. Then Mother
sent me out to search the house for a box
of photographs, a box
that poured out her fluid
history––Mother,
your own history. I was shaking only
I could not stop. "Who was Buddy '56?" Her
face lit up, "Buddy? Oh! Is he still living?"
Mother lay vanishing in the living
room. The box
holding her only lucid memories. Her
smiling face in their midst. "I'm a teen, there." On a swing, with fluid
grace her toes touched the sky. "That was my heaven," she said. Only
a reminder of what will be lost. "Mother,"
I closed the box,
"that was living,
huh?" I asked her.