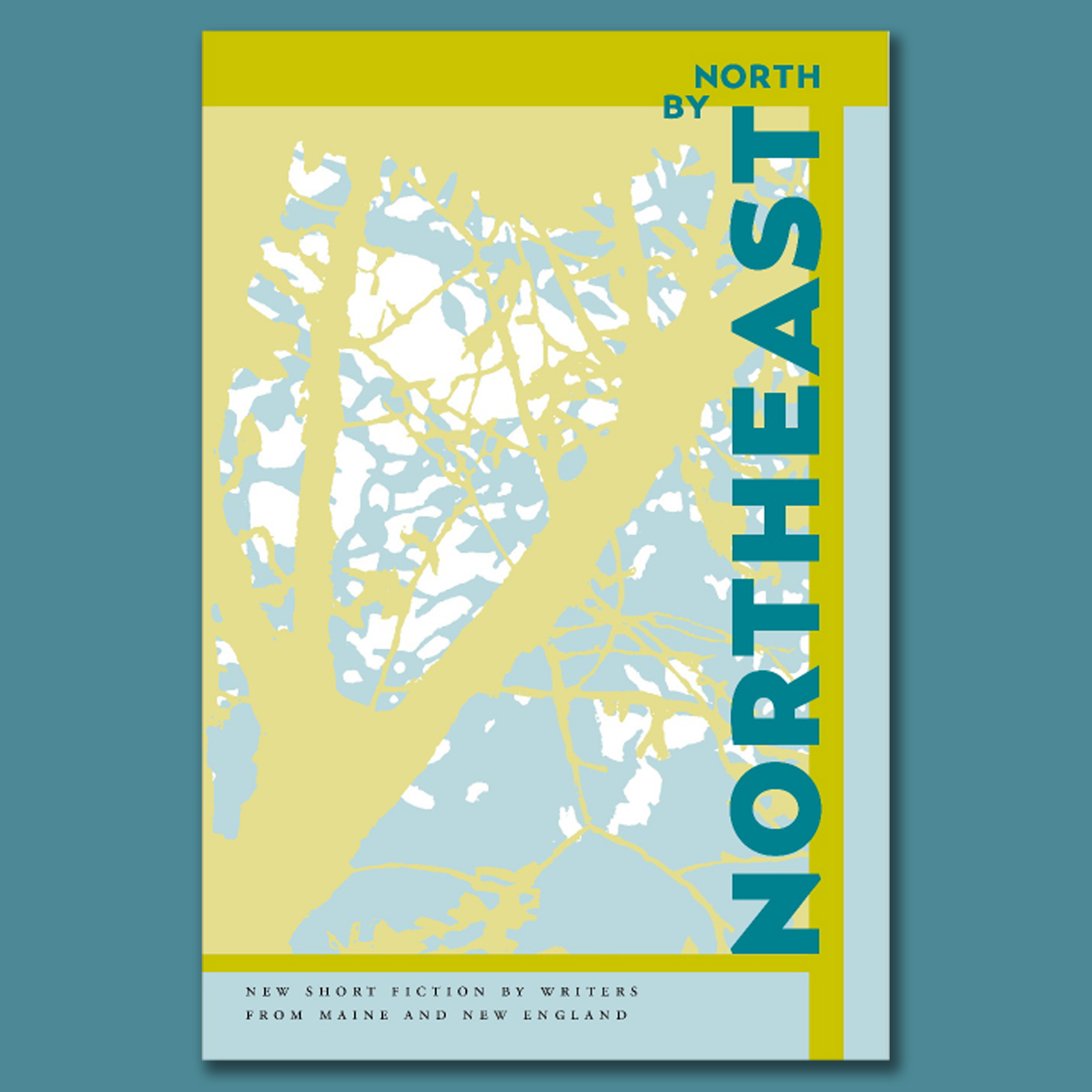 North by Northeast
Read ("Blue Eyes" and "The Barren") in North by Northeast: An Anthology of Writers from Maine published by Littoral Books.
PURCHASE HERE: NxNE
Read a great review of the book on the Littoral Books Press page.
Cover art by Judy Allen and book design by Lori Harley, introduction by Alfred DePew
Short Fiction by: Joshua Bodwell, Richard Cass, Robert Diamante, Rita J. Doucette, Meghan Gilliss, Shirley Glupka, Amanda Greenfield, Liza Mattison, Eleanor Morse, Jodi Paloni, Lewis Robinson, Annie Seikonia, Emily Jane Young.